NIC has several different dining options throughout main campus in Coeur d'Alene, and these options are both just like any other college campus and unlike anything else you'll find in our area.
Our Dining Services include the Market in the Edminster Student Union Building that features a soup and salad bar and a made-to-order grill with sandwiches, pizza, breakfast burritos and more on a rotating menu of fresh and nutritious food. The SUB is also home to the Cardinal Café, which offers all things espresso, fresh baked goods, light to-go meals and snack items.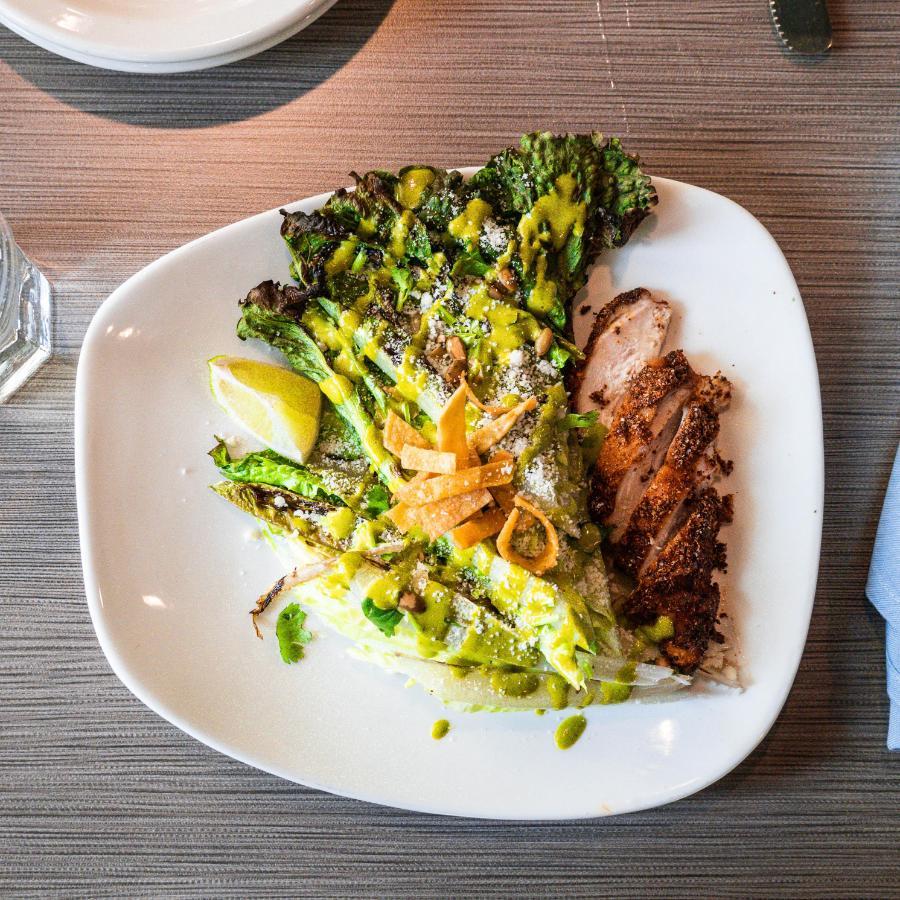 NIC's Culinary Arts students host a fully operational campus restaurant called Emery's in the Hedlund Building two days a week throughout each semester. They also host a grab-and-go option called the Deli located right outside the entrance the Emery's. The menu for both Emery's and the Deli changes weekly based on what our students are learning, but you can always expect a creative menu prepared well with fresh ingredients.