Care Packages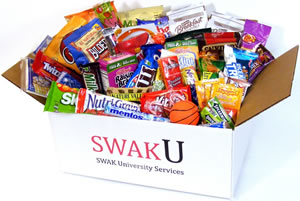 Our residence hall has teamed up with SWAKU to offer a wide variety of care packages designed to help students settle into campus life, as well as the rest of the academic year. Choose from care package plans, snack packages, health and safety packages or build your own!
Orders can be placed through the NIC SWAKU online store. We thank you for your support!
Linens
Need linens for your room on campus? Check out the options available for NIC students with DormCo.com. They have all the essentials you will need to make your campus room your own!