Manager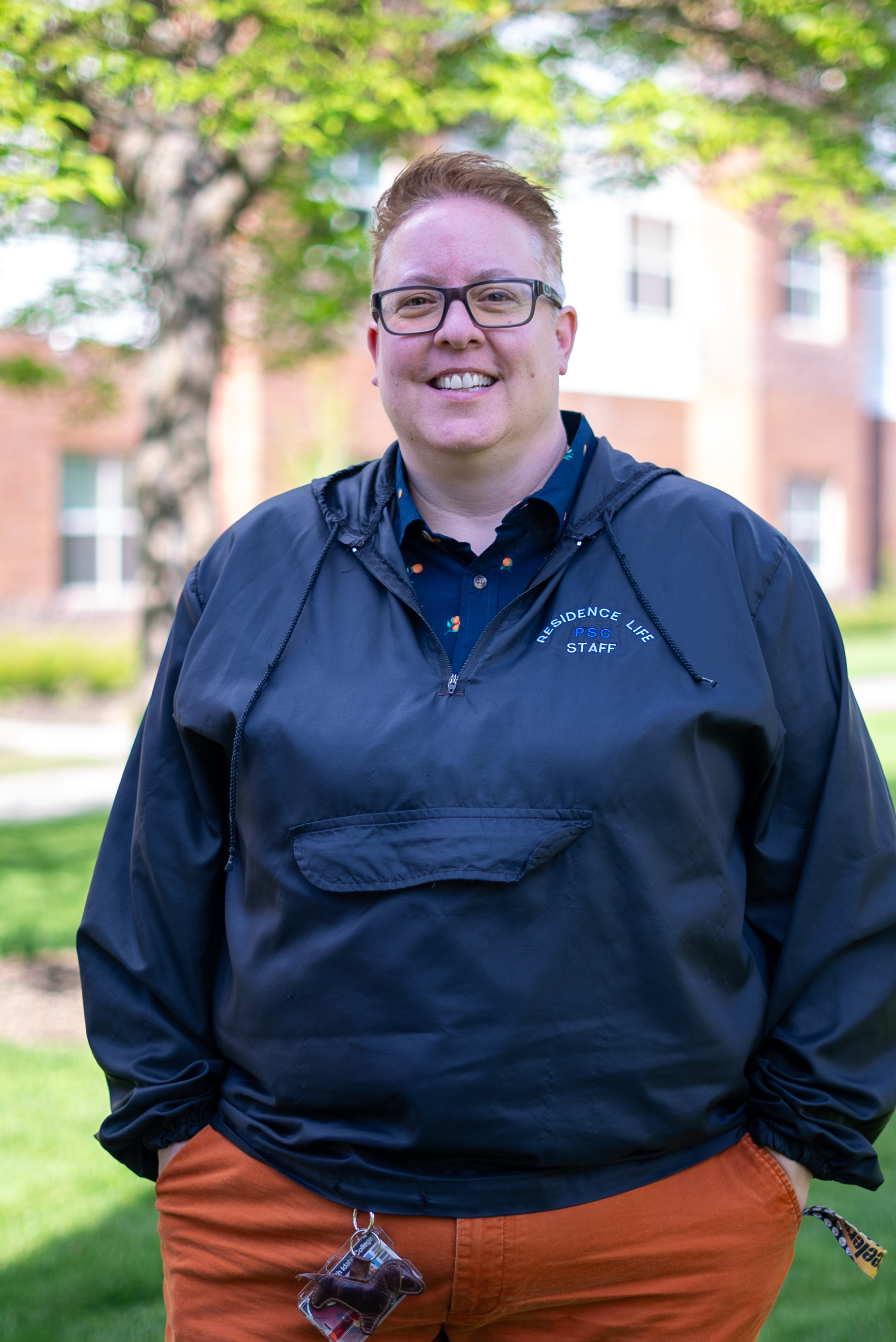 Paula Czirr - Manager
Hello, I'm originally from Superior, NE, and graduated from Peru State College, in Peru, NE. I've earned lots of years of experience in Residence Life. I really enjoy what Residence Life is all about. On the personal side, I really dig sports and competition of all types. I will stupidly accept MOST challenges given to me! I cheer for the Huskers on Saturday and the Steelers on Sunday. I am a huge fan of the College World Series - both baseball & softball, and have been known to sit and watch curling. I am totally thrilled when I can spend uninterrupted time with my family - spouse Ty, and the dogs - Marshall, Crosby & Benson. RIP Harrison, Larry & Jackson!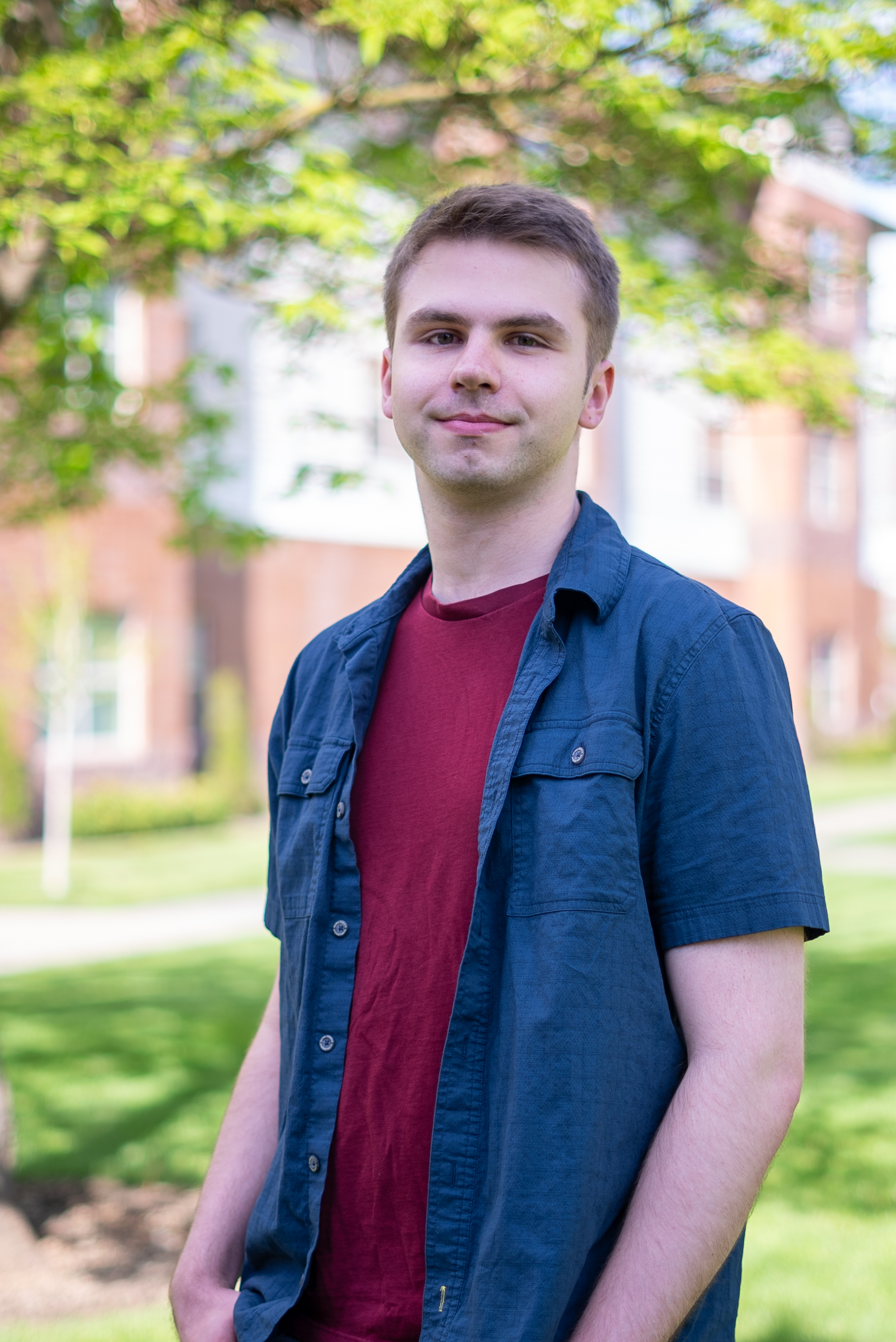 Dylan Rankin, Senior RA
Hi, my name is Dylan Rankin. I'll be your Senior resident advisor for the 2023-2034 school year. I'm happy to further my education whilst having this opportunity. I enjoy hanging out with my friends and playing video games. I am excited to get to know you all.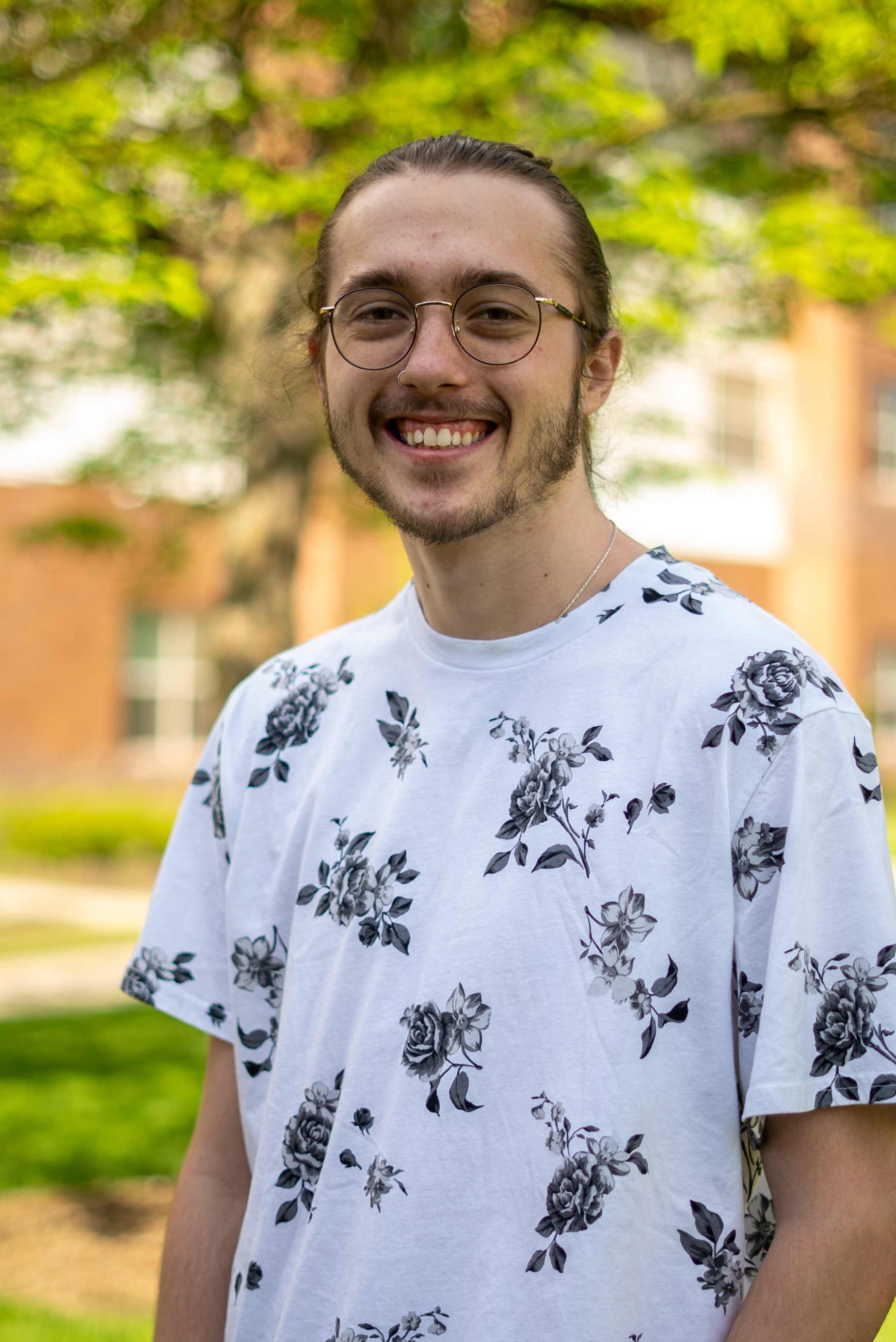 Jayden Yoast-Gomes, 1st Floor Long
I have many nicknames so don't be afraid to add one. I am the RA (Resident Assistant) on 1st long. I am an athletic person who has played baseball, basketball, and soccer, but always down to do others. My hometown is twin Falls, Idaho and Meridian, Idaho. One fun fact about me is my hobby is fish tanks. I like to set up fish tanks with the plants, decorations, and fish. If you ever need anything I'll be in #136. Welcome to College!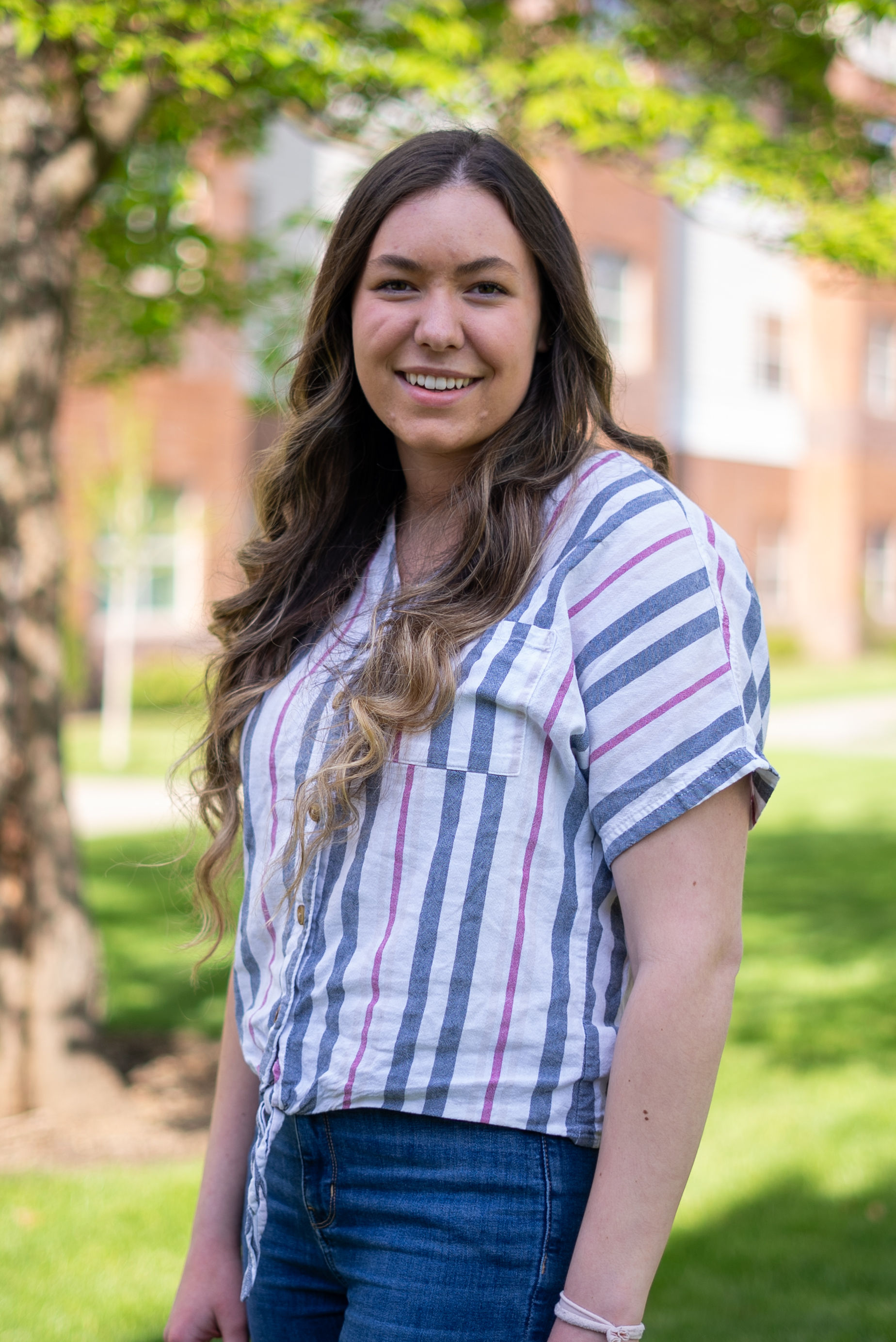 Madeline Schwartz, 2nd Floor Long
Hi there! I am one of your Resident Advisors for the 2023-2024 school year. I was born and raised in Central Oregon and this is my second year at North Idaho College. I am beyond excited to get to know everyone and have a super fun year! I am majoring in nursing to become a Registered Nurse because I love making sure others are cared for. One of my greatest interests is traveling and I love spending time with friends and family even if it's just hanging out. I really enjoy staying busy, so some of my favorite activities are outdoor-related such as paddle boarding, skiing, hiking, and biking. Always feel free to reach out to me about anything. I am looking forward to this exciting year together! Go Cardinals!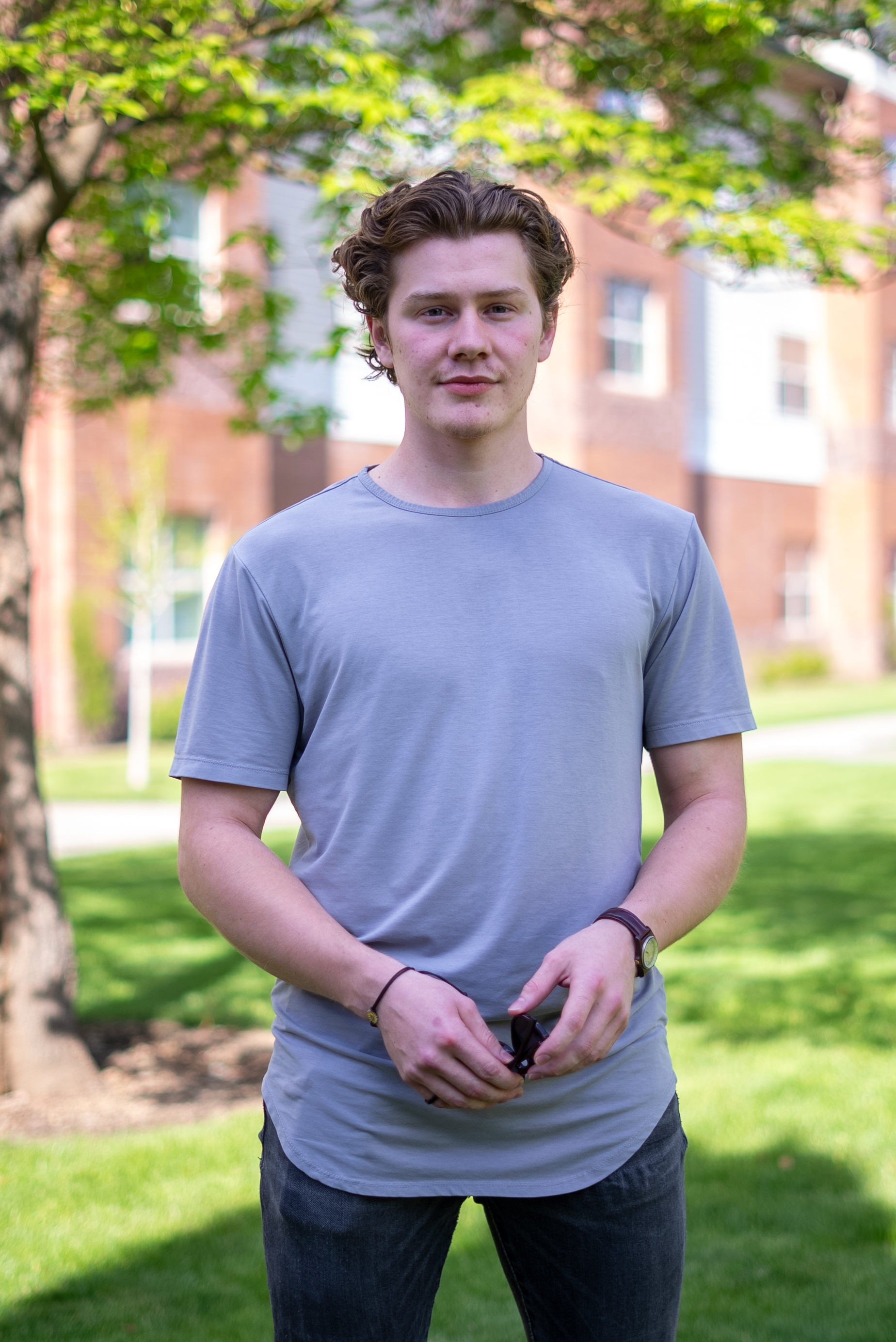 Anthony Overholt, 3rd Floor Short
I enjoy watch movies, hanging out with friends, and having long conversations. I will often roam the halls barefoot and go out for late nights swims in the lake. My favorite color is yellow, and I like wearing yellow sweaters during golden hour.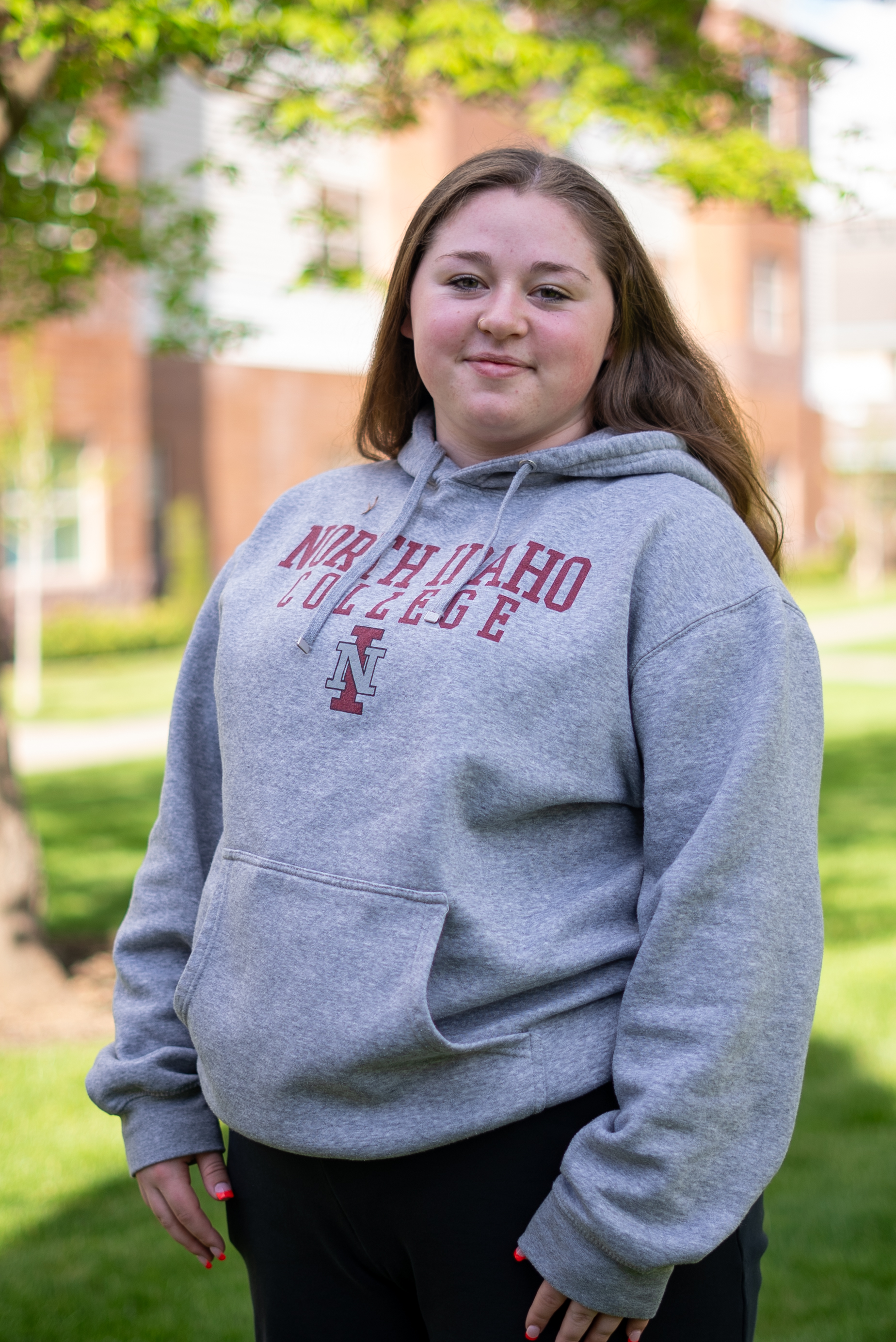 Kennah Hewitt, 1st Floor Short
Hello. I'm Makennah Hewitt, I am going to be your 1st short RA for the 2022-2023 school year. Most people call me Kennah. I was born and raised in a town called Missoula, Montana. This will be my second year here at North Idaho College. I am very excited to get to know all of you during the school year. I am currently a Dental Hygiene major. One thing I love is spending time with my family and friends outside playing sports, hiking, or camping. Feel free to reach out if you need anything during the year. Welcome to NIC!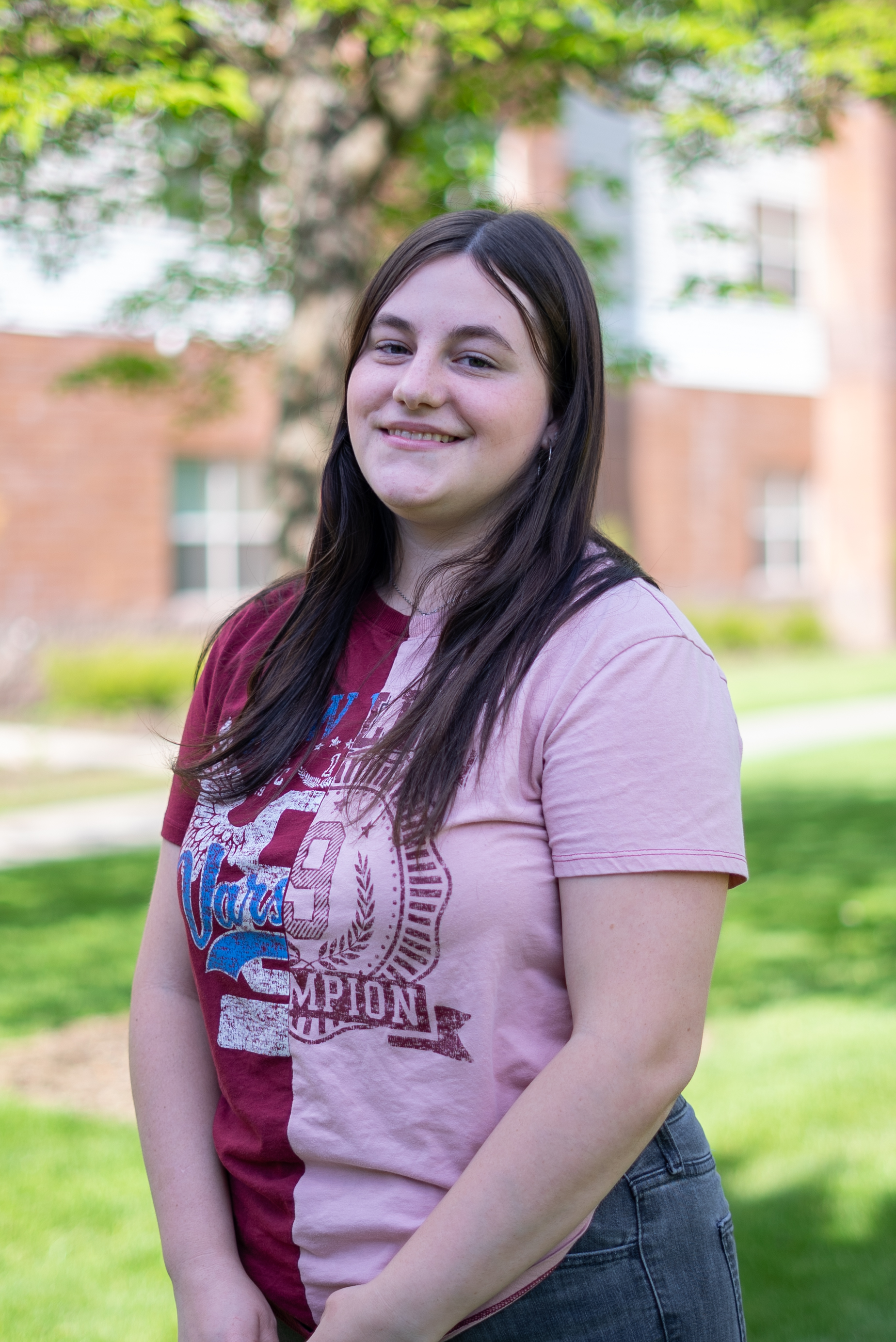 Aleah Clark, 2nd Floor Short
I will be one of your Resident Assistants for the 2023-2024 year. I have lived most of my life in North Idaho. I was born in California, but moved to Bonners Ferry, ten years ago. I am majoring in Business/Management and one of my goals is to open up a community center in North Idaho. I enjoy meeting new people, going to games, events and walking around the campus. I love traveling, writing, reading, hiking, and hanging out with my friends and family. I am always here if you need to talk or need help. Feel free to reach out to me at any time, I am very excited for this year! Welcome to North Idaho College.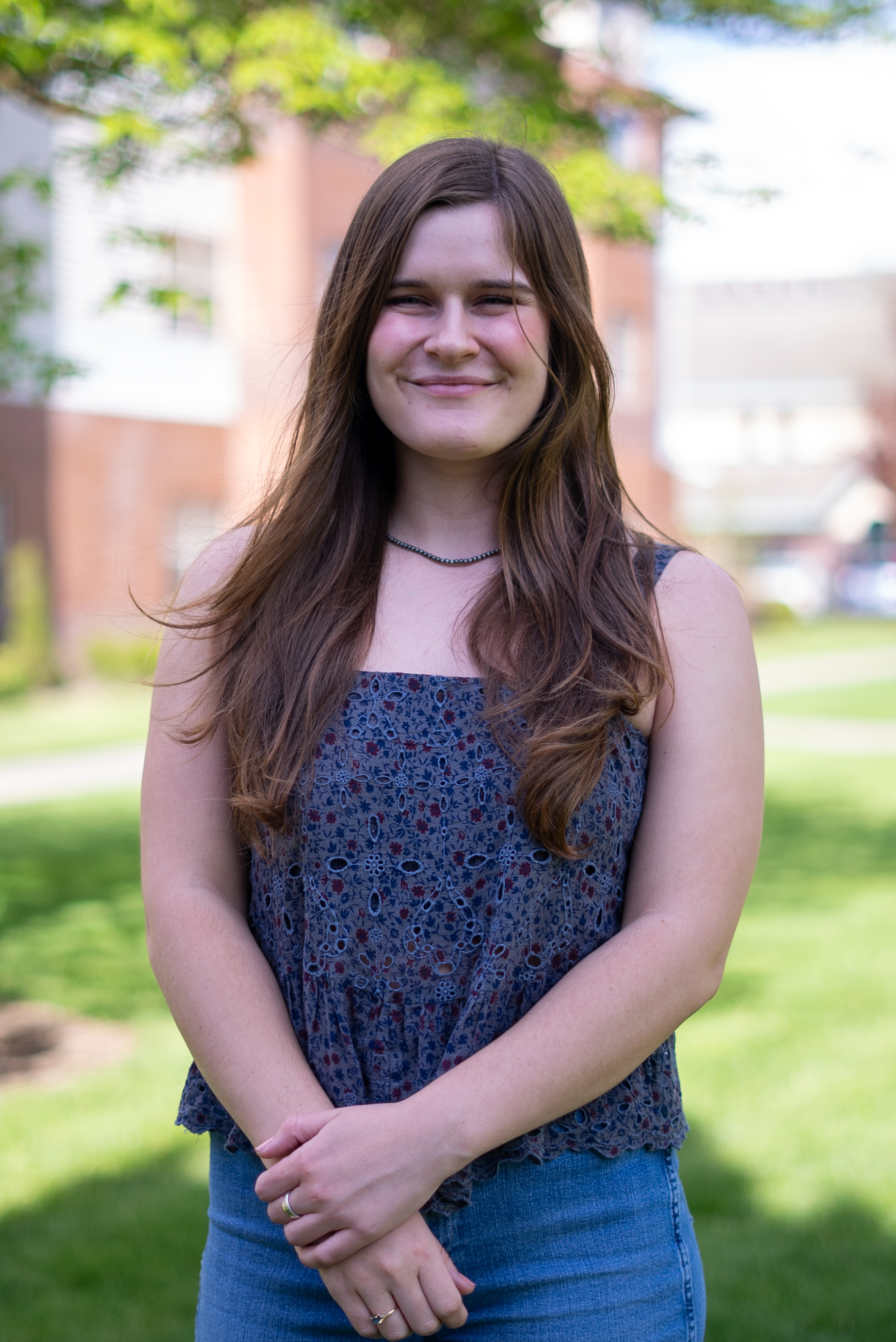 Amber Simmons, 3rd Floor Long
Hello! I'm 22 and from a small town in central Oregon. I love to hike, swim, watch movies, and play games. If you have a dog I'll probably remember his or her name before I remember yours... My dog's name is Otis, he is a toy Aussie, and the love of my life. My first two years of education were completed at GCU in Phoenix AZ. I guess I got tired of the heat, because last year I decided to move to North Idaho and pursue a career as a PTA. This will be my second year at NIC, and I hope you love being a few yards from the lake as much as I do!