For more than 25 years, NIC Workforce Training Center (WTC) has offered learning opportunities that increase the economic self-sufficiency, business productivity, and quality of life of students and the community. Whether you want to advance your career, develop a new skill, or enrich your life, WTC has a program for you. You can choose classroom, self-study, or online courses to fit your lifestyle. Classes are open to the public, generally without pre-admission, academic, or residential requirements.
NIC Workforce Training Center also works closely with industry and business partners to develop high-demand training. WTC specializes in apprenticeships, health career training, professional development, transportation, and safety training, serving more than 5,000 students annually.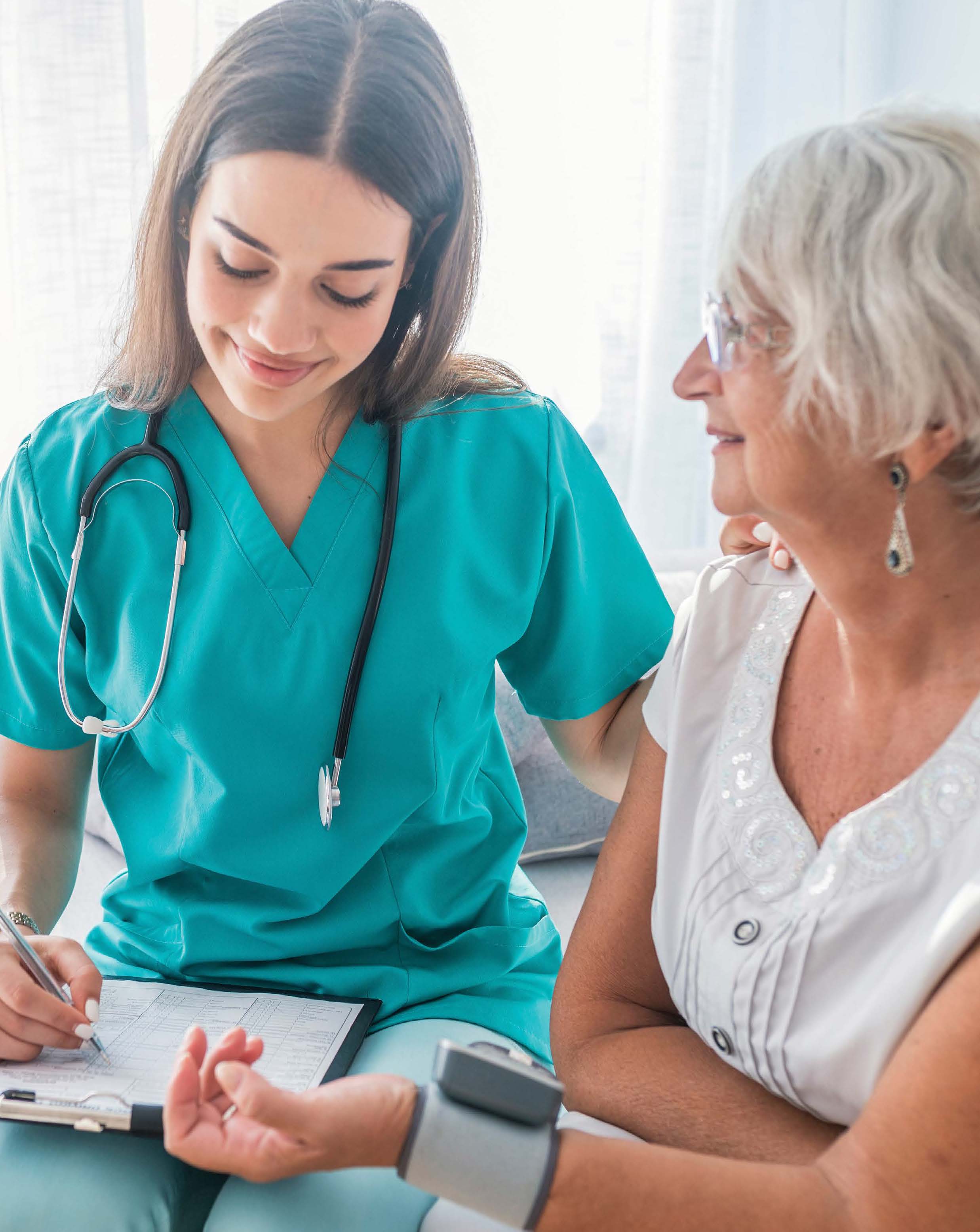 Workforce Training Catalog
The WTC Winter-Spring 2024 Catalog is here! This issue contains information on a revamped Master Captain's License program and a new Advanced Emergency Medical Technician program as well as several new business workshops.
This issue identifies courses that are eligible for the Idaho Launch program, which covers up to $5,000 of qualifying courses. There are no income requirements, training-related requirements, or age requirements. The ONLY requirement is that you work in Idaho following completion of the course.
Idaho Launch-eligible courses are marked inside the catalog. For information about the program, visit www.nic.edu/idaholaunch.
Accreditation does not apply to non-credit programs
Please note, nearly all Workforce Training Center programs – including certificates and apprenticeships in health care, emergency services, trades, and industry, as well as Business and Professional Development, Special Interest, and Customized Training programs – DO NOT require accreditation.

The most up-to-date information on the accreditation issue can be found at www.nic.edu/keypoints/.